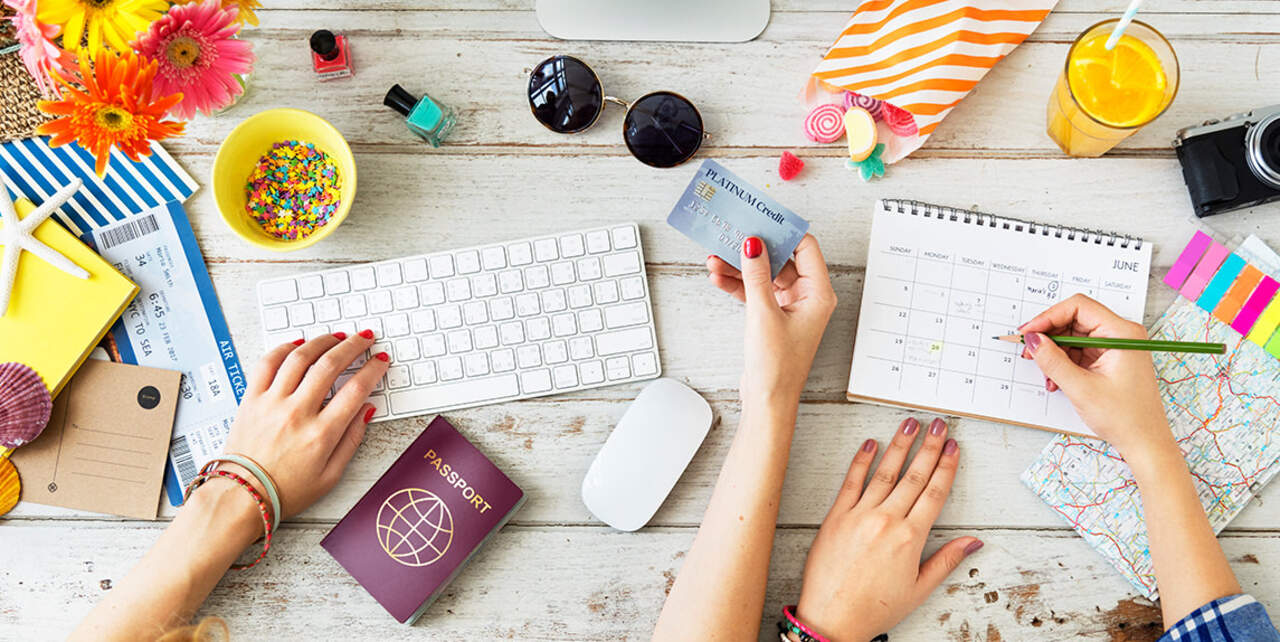 Experience gifts for him
A selection of our gifts
Spoil him with a gift card for a great experience

If you are looking for the perfect birthday gift or Christmas gift for the man who has everything, then it can be quite a task. Often the struggle to find a good gift ends with the return to the eternal gift of a pair of socks, underpants or a book. In the long run, it gets a little boring to keep giving the same gift over and over again, and therefore a little renewal is needed.

But finding renewal yourself can be a difficult task. Here we can happily help you along the way at GoGift, whether you need to find the perfect gift for your husband, father, brother or friend. At GoGift, we have gathered a selection of experience gifts for him, so you can easily give him a gift that is something a little out of the ordinary.

Whether he loves food, goes out for sports or is always out in nature, you can find a gift card here at GoGift, which he will definitely be happy with. And if you just can not decide which experience you would like to delight him with, then you can also choose to give him the Super Gift Card, which gives him free choice between all our gift cards. So take a look at our large selection and see if you can find the perfect experience gift.

Experience gifts for those who love sports and adventure

Do you have a boyfriend, brother or father who just can not get enough of everything that has anything to do with sports, or who spends most of his waking hours playing sports and exploring nature, then you can at GoGift find a selection of experience gifts for him that will definitely fall into good soil.

For example, you can give him a gift card to Amager Kiteskole, where he can try his hand at kitesurfing - it can certainly quickly develop into the new hobby that the weekends are to be spent on. You can also give him a gift card for Formula 1 if he absolutely loves the fast-paced racers. It will definitely be an experience he will soon forget.

Experience gifts for the enjoyer of life

If the recipient of the gift card is a real life enjoyer, then here at GoGift we also have a wide selection of gift cards for experiences that will definitely be able to satisfy his taste buds.

You can give him a café and restaurant gift card, which gives him the opportunity to choose from a lot of wonderful cafes and restaurants around the country, where he can have a good dining experience, whether he is into gourmet or a juicy burger. There are many options, so take a look at our large selection of experience gifts for him.