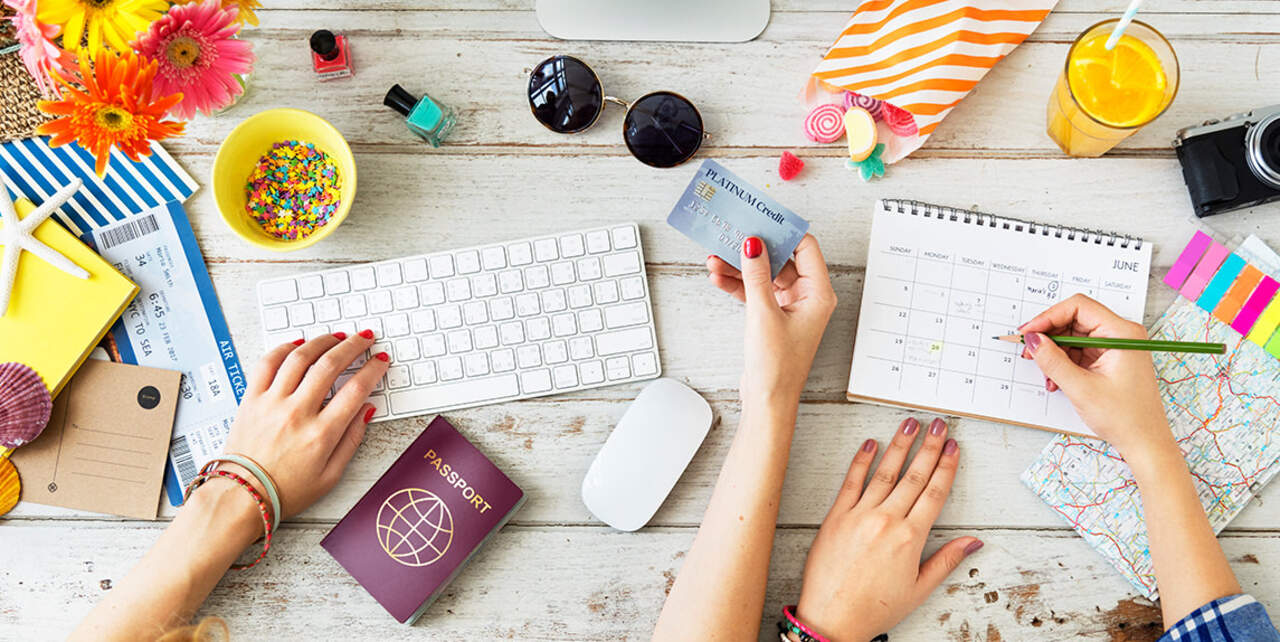 Experiences on the island of Fyn
A selection of our gifts
Delight your loved one with a gift card for experiences on beautiful island of Fyn

The island of Fyn is fine, and there are now also many in addition to the people of the island of Fyn who have discovered it. With Odense, which is the largest city on the island of Fyn, which is constantly in rapid development, both in terms of culture, food scene, shopping opportunities and as a growing study city, the island of Fyn has a city that can now easily compete with the other big cities in Denmark. And if you want to get rid of too many tourists and maybe follow in H. C. Andersen's footsteps or enjoy a trip to the Zoo, then Odense is the perfect city for you. Apart from Odense, which of course has a lot of exciting experiences to offer, the rest of the island of Fyn is also a wonderful place.

The island of Fyn is called Denmark's garden, and it is easy to understand when you see the soft hills and the lush green nature that ends in cozy sandy beaches and is spotted by old fishing villages with narrow cozy streets with historic houses, cobblestones and peasant roses. The island of Fyn is the epitome of Danish idyll, so if you need relaxing experiences in the middle of beautiful nature and close to cozy towns, then the island of Fyn is the right choice for you and someone you love.

Buy gift cards for experiences on the island of Fyn

At GoGift, we have a large selection of gift cards for experiences on the island of Fyn that you can delight a friend, family member or girlfriend with. If you want to give the recipient free choice among the many wonderful experiences on the island of Fyn, give them the Super Gift Card. Our Super Gift Card is the obvious choice if you are in doubt about what to give, but would like to secure a gift that the recipient will be happy with. The gift card gives access to as many as 150 different shops, brands and experiences, and we therefore want to guarantee that there is something for every taste and interest, regardless of gender and age. When you buy the Super Gift Card, you choose the amount, after which the lucky recipient can go in peace and choose exactly what he or she has wanted for so long.

Dive into this page, where you can also get inspiration for other gift cards for fine the island of Fyn.

Wonderful culinary experiences and relaxation in beautiful surroundings

The island of Fyn is especially known for its beautiful and lush nature, which with green fields, large beech forests and small cozy sandy beaches hidden behind reeds helps to make the island of Fyn something special. So why not delight someone you love with experiences that lie in the middle of beautiful nature? Whether it's lovely dining experiences around cozy towns, inn stays right next to the water or maybe a good time wellness, you can find it all on the island of Fyn, while not being far out in the lovely nature, where you together can go for nice walks, gather mushrooms in the fall or pick chives in the spring.

For example, give someone you love the wine and delicacy gift card. Then you can both be pampered with delicious wines or tasty delicacies, while you, for example, enjoy a wonderful summer stay on the island of Fyn. If the recipient of the gift card likes to go out to eat, treat them to the café and restaurant gift card, which offers wonderful experiences at some of the island of Fyn's best restaurants and cafés.

Turn up the fun of a weekend getaway

If you really want to go all in with the pampering for your girlfriend, for example, give a gift card for a weekend stay on the island of Fyn, where you can relax together, enjoy good food and experience the beautiful nature. There are lots of experiences on the island of Fyn, so it's just a matter of choosing the right gift card for the island in the middle of Denmark.

Few people remember to prioritize self-pampering in a busy day - especially if both children and full-time jobs are involved. Therefore, if you feel like doing something special for your girlfriend, or maybe your mother or sister, send her off for a wellness treatment. Then she is forced to set aside time to pamper and nurture like us, and that is usually something that is highly valued.

Discover how easy it is with GoGift

Do you find it boring to give gift cards? That does not have to be the case at all. With GoGift, you can still personalize your gift card by adding a sweet greeting or a specially selected photo from your camera roll. If you give a gift card for an experience on the island of Fyn, it also shows that you have put some thought behind the gift. In addition, it will not be much easier to buy a gift than here with us. Sometimes the amount on the gift card is determined in advance, while other times you have to choose the amount yourself. Regardless, you only need to enter afterwards if you want it delivered by post. e-mail or SMS, or in physical form, as well as enter your contact information, and then the gift card is on its way.