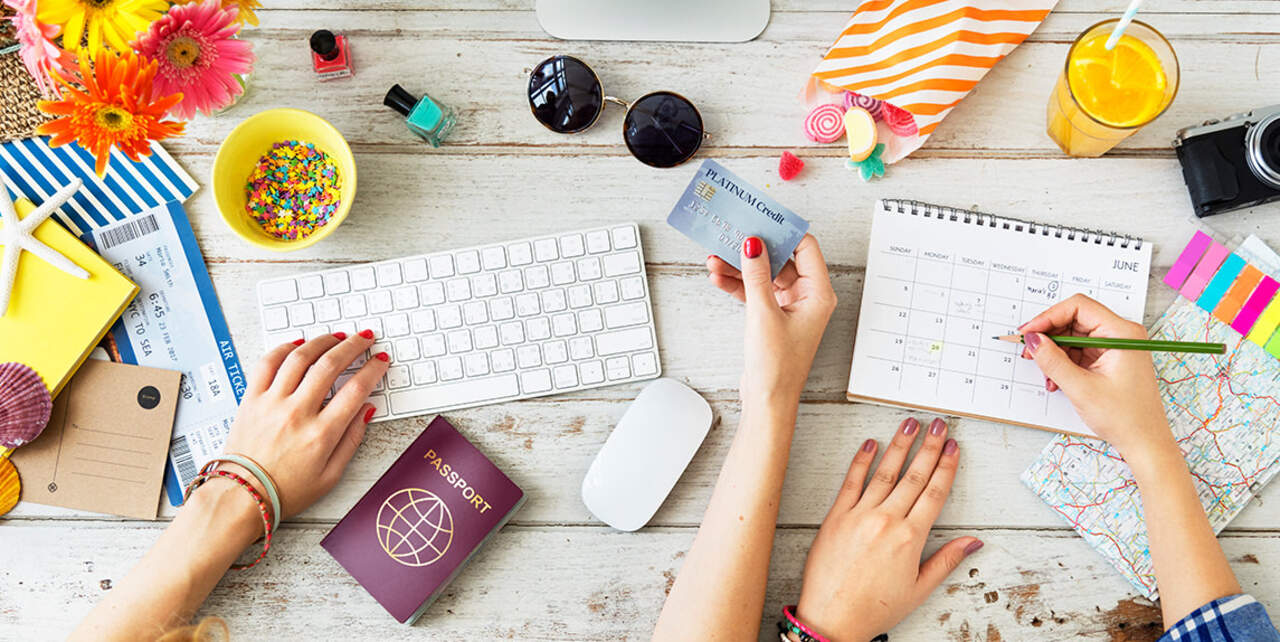 Experiences in Copenhagen
A selection of our gifts
Gift card for all kinds of experiences in Copenhagen

Oh, Copenhagen! The Danish capital has a very special place in the hearts of most Danes, and for good reason. Copenhagen is full of a lot of exciting experiences, whether you love culture, food experiences, concerts, shopping or something completely different. As the capital, Copenhagen is the center of many of the exciting things that happen in Denmark, and therefore it is of course also the perfect gift to give a gift card to one of the many fun, entertaining and inspiring experiences that Copenhagen is filled to the brim with. Copenhagen is the perfect place for a cozy city break no matter what time of year you come, and therefore you never go wrong with a gift card for experiences in KBH.

In the city you can enjoy the first warm rays of sunshine in the spring under a warm blanket at a smart sidewalk café, relax in Kongens Have with a cold beer in the middle of summer, when it is hottest, experience the cozy atmosphere in Tivoli for Halloween, or go on discovery in the many stalls for the Christmas markets in the month of December. And throughout the year, of course, there is a wealth of concerts, delicious restaurants, entertainment and much more, which is always tempting. It's just exploring.

Everything the heart can desire from experiences in Copenhagen

At GoGift, we have a wide selection of a lot of different gift cards for experiences in Copenhagen, so you can delight someone you love with exciting experiences in the capital of Denmark, regardless of whether it is children, young people or old people who need to be pampered with a good experience . If it is the children who are going to have a good day in Copenhagen, then, for example, give a gift card to Gokarting.dk, where some gunpowder can really be burned off after a day of sights in the city.

Copenhagen is also particularly known for the many delicious restaurants that are spread throughout the city. Therefore, it is of course also necessary to have a good dining experience when you have arrived in the big city. At GoGift you can find gift cards for delicious dining experiences. Among other things, you can pamper the birther with the sweet tooth with a gift card for Peter Beier Chocolate. You can also surprise the connoisseur with a gift card for Peder Oxe, where Danish and French cuisine are combined in the best style.

Spoil yourself in Copenhagen

If you really want to spoil the lucky recipient of a gift card, give a gift card for Healux Klinikken if it is for a woman. Laser treatments, anti-aging treatments, cosmetology and slimming treatments await here, and it is a perfect way for the busy woman to de-stress.

You can also consider the gift card for the Sport Car Rental for the man who loves cool cars. Regardless of the interests of the recipient of the gift card, we at GoGift have a lot of different gift cards for experiences in Copenhagen, which will definitely fall in good soil with everyone. Copenhagen is a very special place that everyone deserves to experience, and therefore it will also be the perfect gift to give a gift card for an experience in beautiful Copenhagen. So take a look at our large selection of gift cards for experiences in KBH and delight someone you care about.

If in doubt, choose the Super Gift Card

Finding the right gift for him or her that you want to surprise can be a daunting task. As your birthday or Christmas Eve approaches, but if you are in seven minds about what to come up with, let our Super Gift Card be your salvation. This gift is for both men and women of all ages, whatever the interest may be. With the Super Gift Card, there is free choice on all shelves, and you can choose from 150 different brands, shops, experiences, restaurants and cafés. This is the perfect solution if you want to make sure the recipient is happy. At the same time, do not worry about whether the gift should be exchanged or not.

No matter which gift card you choose to give away, you can order it at home via a few clicks here with us. Often you have the opportunity to choose the amount of the gift card. If it is a Super Gift Card, then it is simply up to the recipient to go in and choose exactly what he or she wants within the amount limit.